One-on-one book coaching for the writing, editing, and publishing processes for authors who are new to the publishing industry. Includes unlimited access to a private Facebook group. Members will have the opportunity to network and gain insight into writing and publishing their work. Mentorship opportunities for group members may also be possible based on availability of mentors.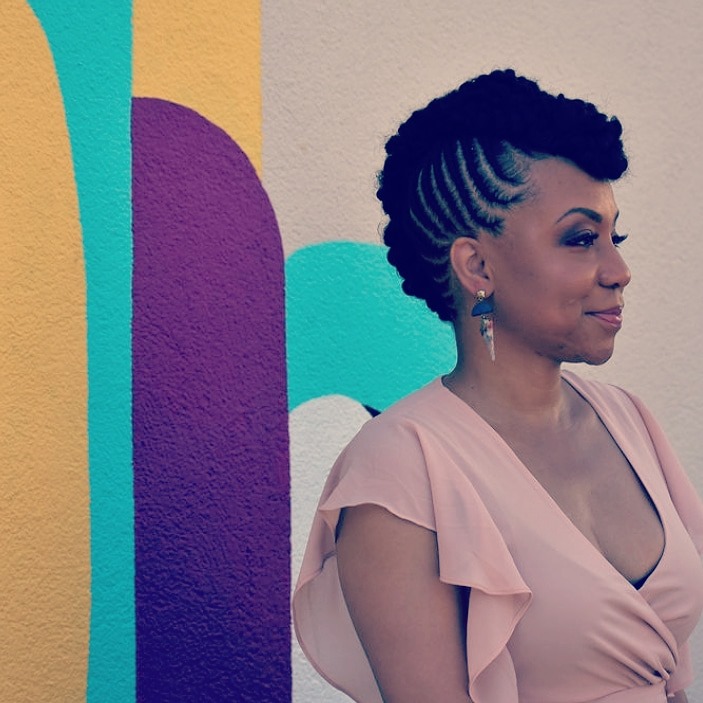 Hi, I'm Cassidy!
I am a bookworm and author!
I hold a Master of Science in Library and Information Studies. I'm currently pursuing a doctorate in Curriculum and Instruction.
I earned my Bachelor of Arts degree in English Liberal Arts from Southern University and A&M College.
I previously served as a school librarian and director of a library for educators. Now I have returned to my first love of teaching writing. Teaching my students literature and writing is my passion.
My goal through the course is to coach writers, especially new authors, through the writing, editing, and publishing processes. If you are new to the publishing industry, do not fear. I am here to help!
Frequently Asked Questions
Can I get a refund if I'm unhappy with my purchase?
If you are unsatisfied with your coaching within the first 14 day, reach out to us to see if your purchase is eligible for a refund.
Do you offer any of your services individually if I only need editing services?
If you are only interested in an individual service, please contact me by email at: [email protected]. Editing services and/or consultant services for publishing, for instance, only require an agreement for independent contracting. Please reach out to me for further details, and I will assist you to the best of my ability.
How do I schedule my appointment?
Upon purchasing coaching, you'll receive further instructions on how to book a time for your appointment.
Can I purchase coaching more than once?
Absolutely! If you find yourself in need of coaching more than once, simply purchase the coaching again.